Off Air: My Journey To The Anchor Desk
sale
Off Air: My Journey To The Anchor Desk
Cover photo: Larry Everage Photography
Off Air: My Journey to the Anchor Desk is a behind-the-scenes look at one news anchor's journey. Sheba Turk never imaged she would work in news but her love of writing led her to journalism. In this book, she pulls back the curtain and gets real about the things that propelled her to where she is today.
Foreword by Soledad O'Brien
When I met Sheba, she was dreaming of following in my footsteps and being a journalist, and now she is on her way to a promising future. She works as a morning anchor in New Orleans at WWL-TV and hosts her own entertainment show. I see how young girls are looking up to her now, and I know that they don't know all that she went through to get to where she is. It's interesting that Sheba and I both started off college premed, with no intention of working in journalism. I started working at a TV station for internship credit when I was an undergraduate at Harvard. I loved it, and I was good at it. But there was nothing fabulous about the day-to-day work in the beginning of my career, which is just fine. I think it is so important that Sheba stresses that in this book. In my early days in the news business, I was grabbing coffee and running errands. Success is not about being glamorous. It is about doing the work.
An Excerpt From OFF AIR: My Journey To The Anchor Desk
Becoming a reporter would require a lot of effort, work, growing pains, and a new adjustment period.
I started thinking about all the people I knew who were unhappy with their jobs and could have explored other options but didn't. I looked at how the fear of uncertainty had paralyzed the people around me. The fear wasn't just about jobs. I thought of all my friends who were in unhappy relationships. So I asked myself, "Am I an associate producer because it's good for me professionally and it's what I really want or just because it is comfortable?" Everything I wanted was out of my comfort zone, because I had never done it. I would never get to the next level if I didn't force myself to be uncomfortable.
Staying on my current path was like wanting to get to the top of a flight of stairs and never expecting to have to step higher. But I knew how to conquer discomfort. I always feel this hollow discomfort in my stomach when I have to speak in front of a large audience. The discomfort is temporary, and not long after I start speaking, I get into a groove and forget that feeling was ever there. In most situations, if I forced myself to be uncomfortable, eventually the discomfort faded away.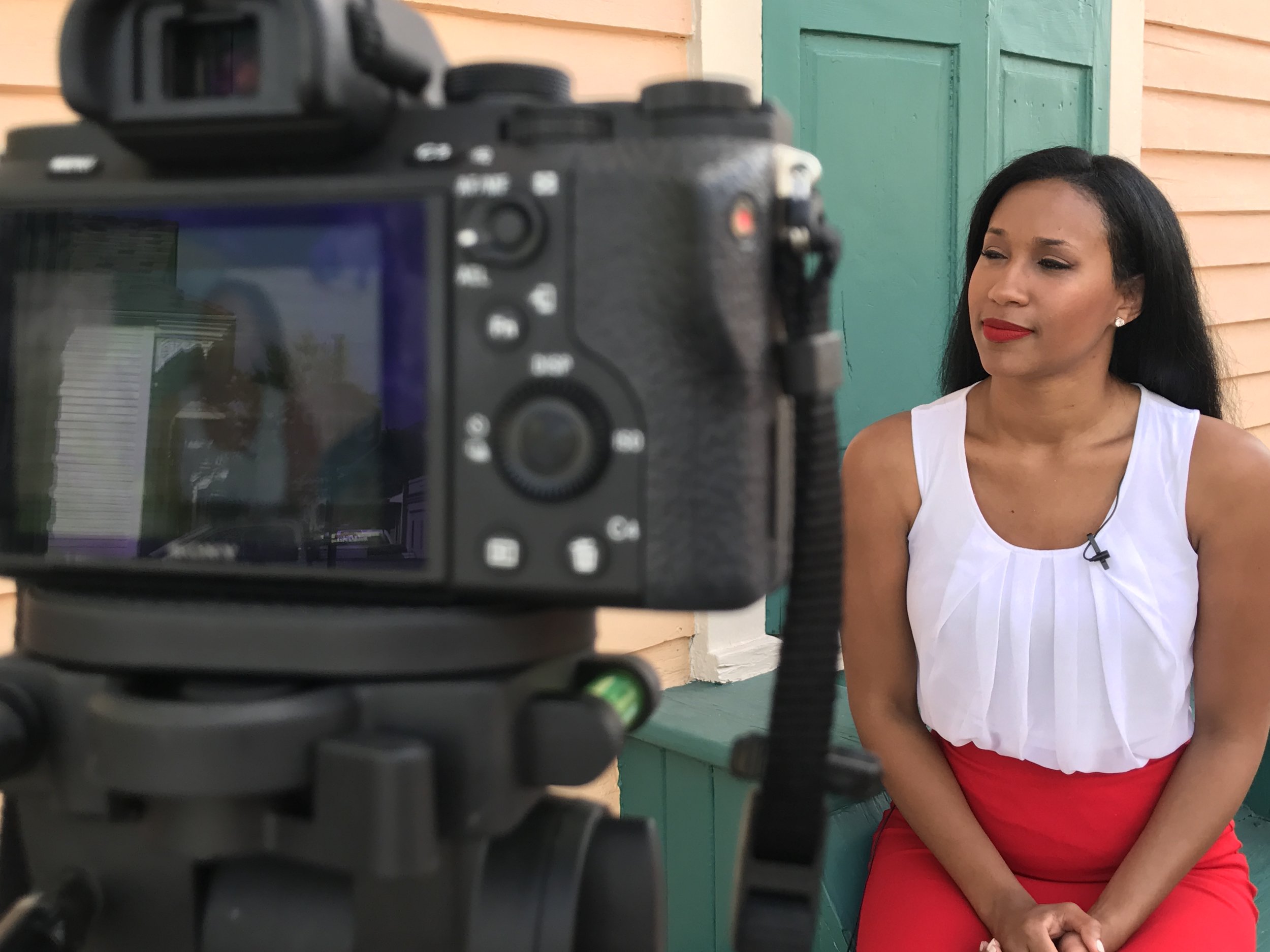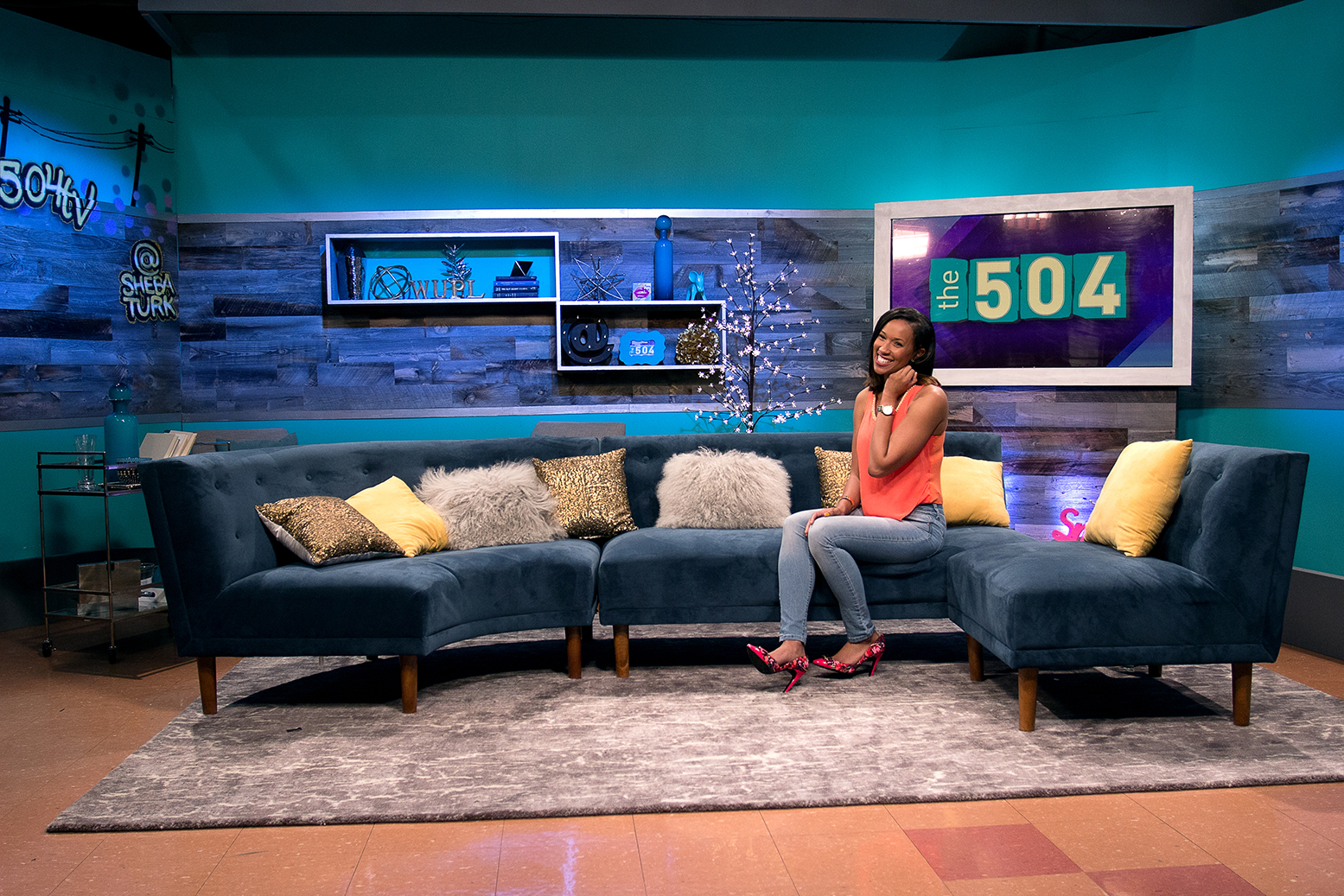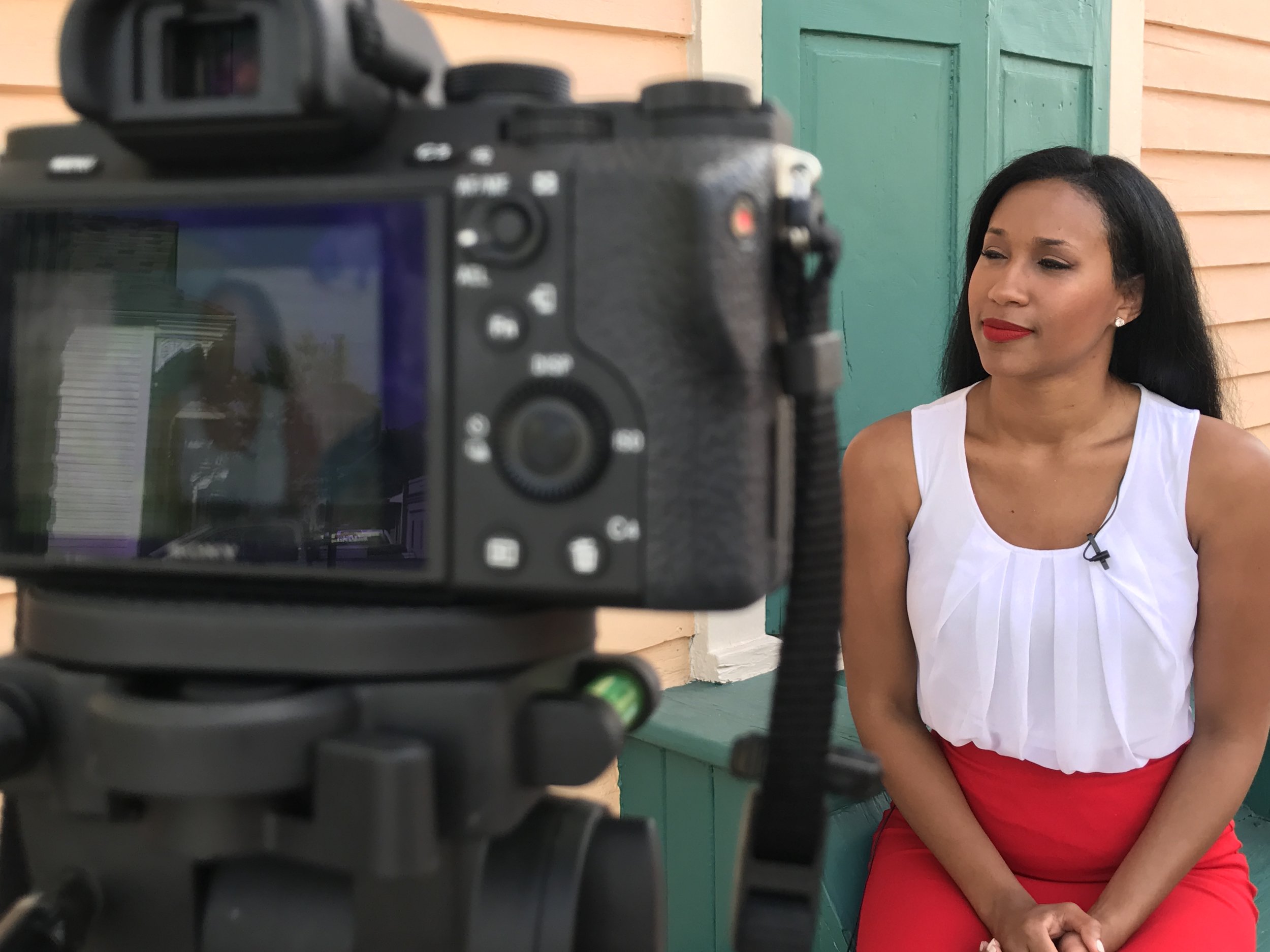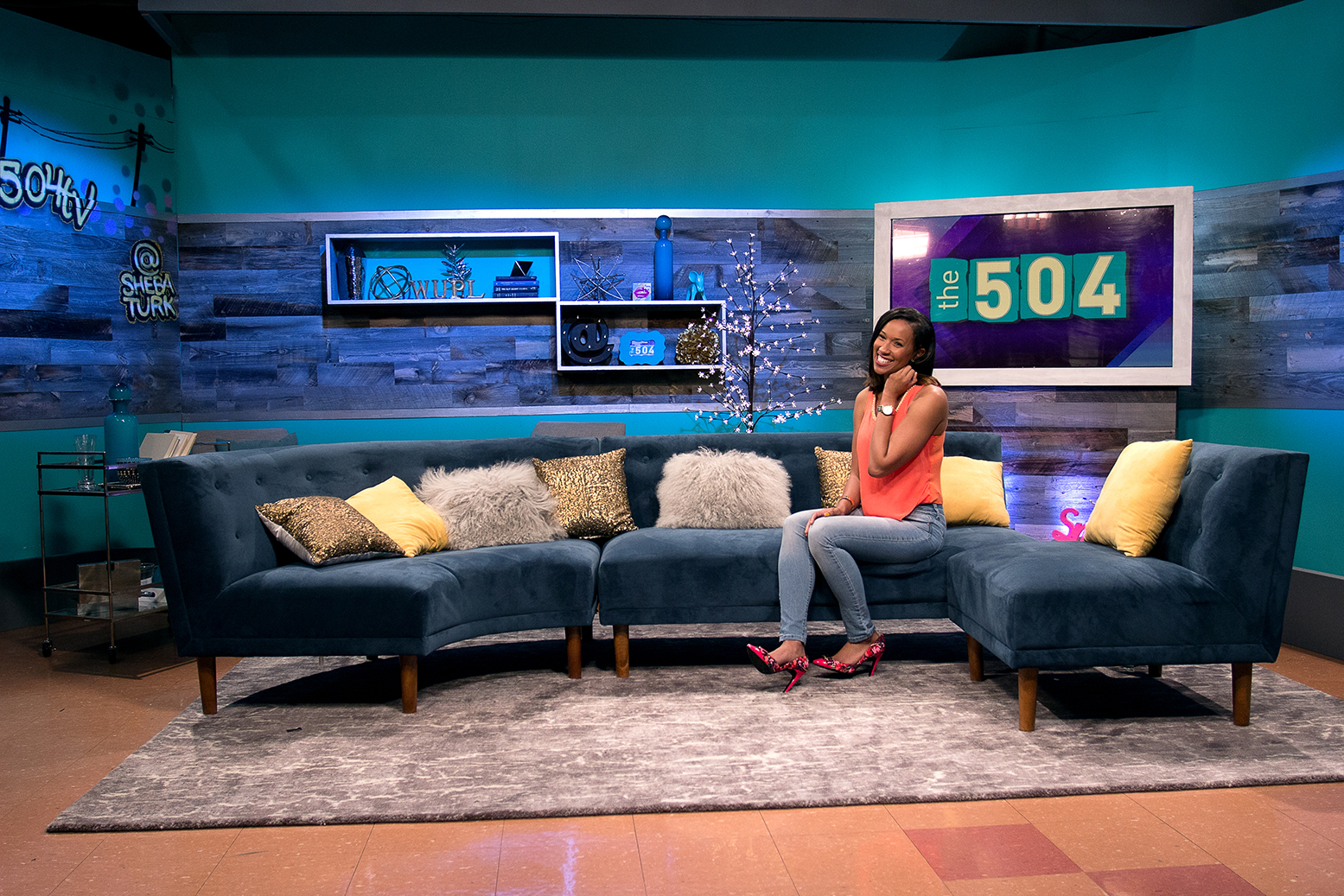 ISBN: 9781455623914
PAGE COUNT: 192
FORMAT: PAPERBACK
PUBLISHER: PELICAN